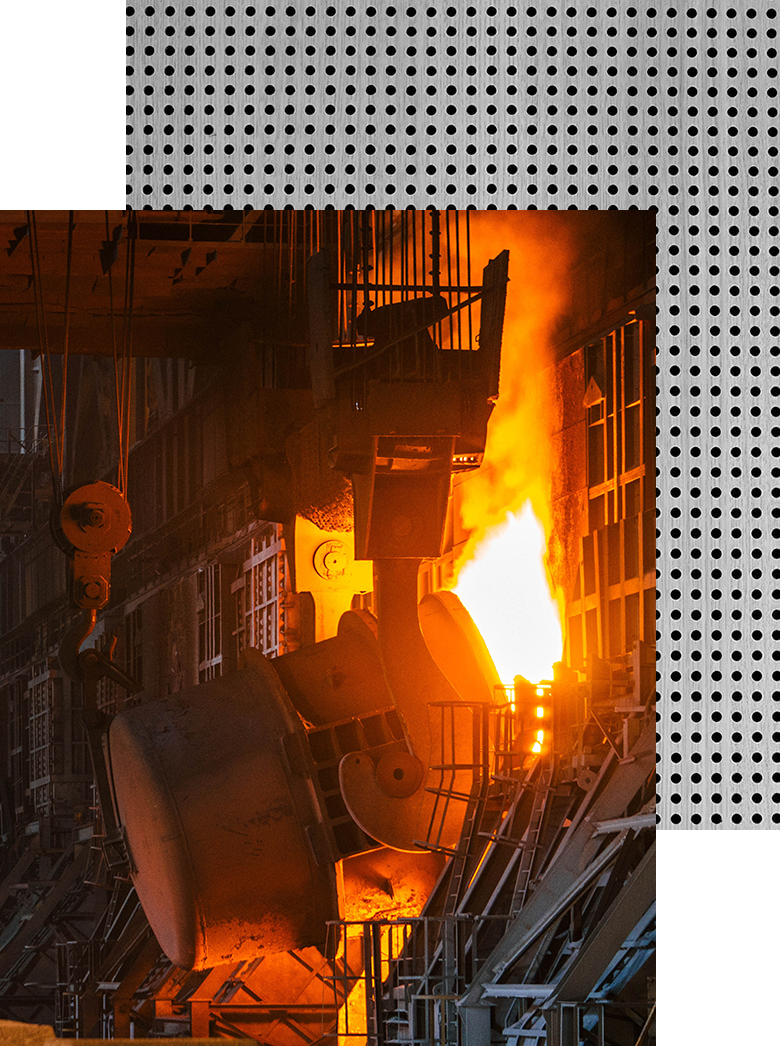 Janki Corp Limited (JCL) is a multi-divisional processing house business with a Textile Division in Bhilwara, Rajasthan and a Steel Division in Bellary, Karnataka. JCL was originally incorporated in the year 1993 as a public limited company under the name Janki Processors Limited (JPL). The name Janki Corp Limited has been in use since December 31, 2003.
Since our inception we have enjoyed rapid growth, and today we are one of India's largest processing houses with an enviable reputation for excellence. Initially focussed on processing fabrics, we also forayed into the steel industry by setting up a sponge iron plant. We also have an induction furnace with secondary refining operations and continuous casting capabilities that produces steel billets. Our integrated steel plant has successfully tripled its capacity to produce sponge iron in the span of just a few years and we are now poised for rapid growth.
Looking to the future, we intend to add several new chapters in our growth story through the expansion of capacity at our existing business units and by investing in other greenfield projects.
Vision
---
At JCL we believe in making a strong positive impact within the environment that we operate in. This includes improving the future of the communities where we are located. To help achieve our objectives we have a strong vision for JCL, now and in the future.
"We are committed to being a business of repute in the sectors we operate in and creating maximum value for our stakeholders."
Mission
---
The efficient utilization of resources at hand.
Maximizing value for all our stakeholders.
A long-term sustainable approach to business.
Employing best practices that ensure efficiency.
Incorporating relevant technologies – industrial and digital as applicable.
Intelligent integration across the value chain to efficiently scale costs.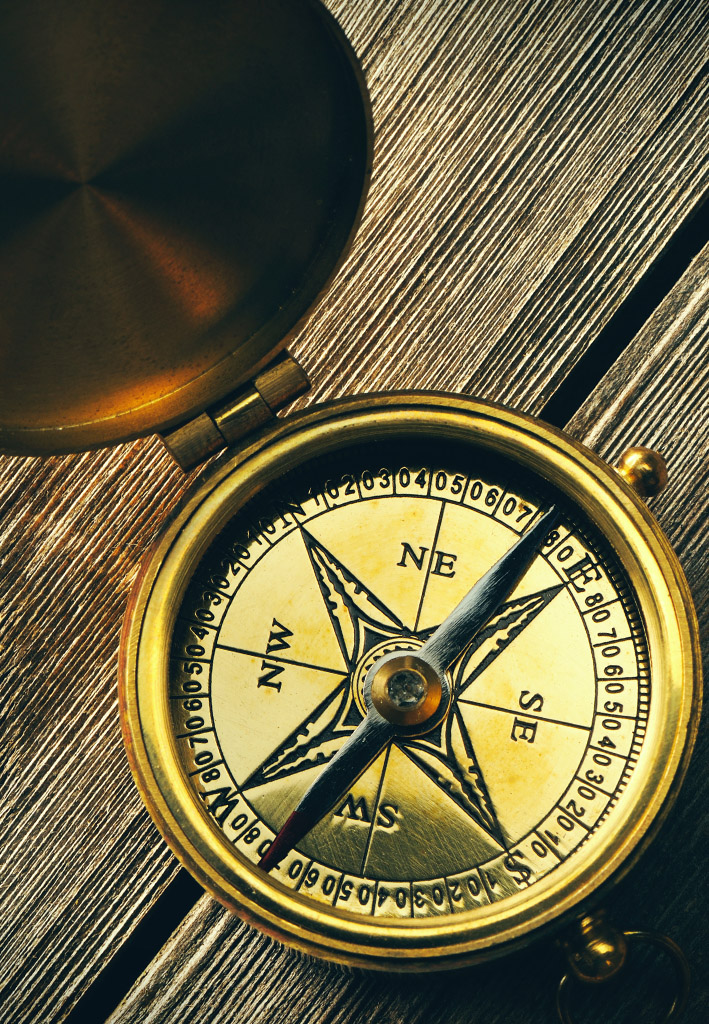 Integrity
We are committed to high ethical standards in our business operations and conduct.
Quality
We focus on excellence in quality when it comes to product, process, and people.
Dynamism
We believe in adapting to change in terms of prevailing market scenarios.
Transparency
We believe in transparency to benefit our shareholders and stakeholders.
Responsibility
We uphold our responsibilities to society at large and the environment.
1993

Company Incorporation & Business Launch

1995

Commencement of Textile Processing Unit

2004

Commencement of Steel Processing Unit

2005

Commissioned First 100 TPD Sponge Iron Plant

2006

Commissioned Last 100 TPD Sponge Iron Plant

2010

Commissioned 15 MW Power Plant

2011

Commissioned 0.6 Million Tonnes per annum Pellet Plant

2013

Commissioned 0.6 Million Tonnes Per Annum Beneficiation Plant

2014

Commissioned 3.5 MW Power Plantt

2014

Set up and Commissioned Sewage Treatment Plant