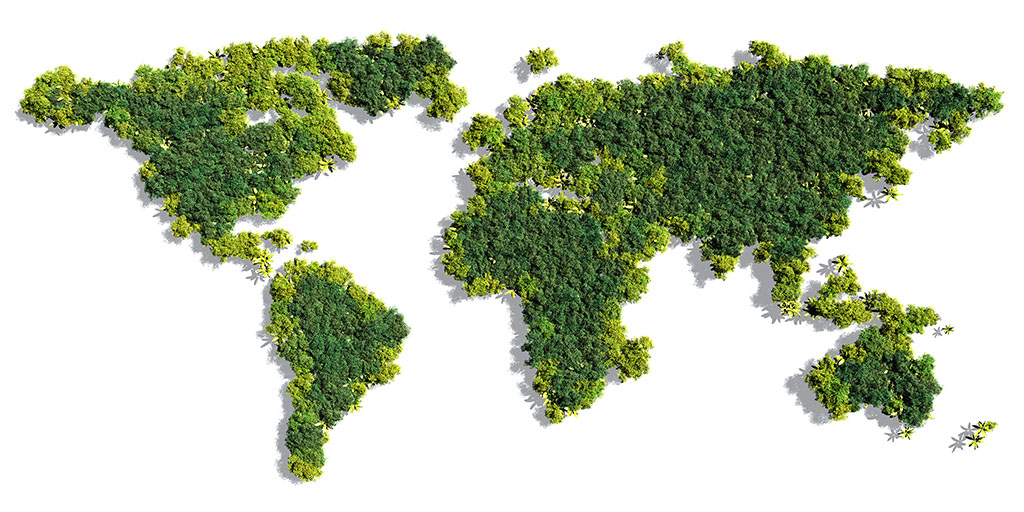 Sustainability
---
Throughout our journey as we've grown from strength to strength, our focus on fulfilling our Corporate Social Responsibility (CSR) obligations has remained constant. We have an unwavering dedication to create a just, equitable and sustainable workplace that serves society at large.
We adopt business practices that are 'green' and ethical. We believe that our commitment to CSR goes a long way in making a real difference to our stakeholders, customers, our nation, and the planet.
Go Green
---
Based on our core values, Janki Corp Limited believes in returning to the environment what we take from it. We strive to make a positive impact on the environment, especially our immediate surroundings and communities. JCL aspires to implement the best technologies and practices and continually upgrade our plant and equipment to modernize to the newest standards to minimize toxic waste production and hazardous material output. We believe that these steps will go a long way in building a better tomorrow.
Greenbelt
---
A special Greenbelt has been developed at the JCL facilities by seeding fast growing native plants. Special care has been taken to ensure a healthy survival rate of the planted saplings by providing drip irrigation and manure. We closely monitor the survival of saplings and promptly plant new saplings as necessary.
Plant Greenbelt
World Environment Day Celebration 2022
Some of the steps taken for Environmental Management at JCL include:
Installation of waste heat recovery boilers to use heat energy from waste gases of sponge iron kilns to generate power.
Installation of electrostatic precipitator dust suppression systems (DSS) and bag filters in all dust generating sources.
Installation of a sewage treatment plant.
Development of rainwater harvesting capabilities.
Production of construction bricks from fly ash.
Development of a green belt via drip irrigation.
Environmental Compliance
---
---
JCL takes its commitment to the environment very seriously. We are proud to be compliant with respect to all our statutory obligations with respect to environmental clearances and compliances. You can download copies of our most recent Environmental Statement and Environmental Compliance Report from the links below.