Current Openings
We are always looking out for motivated team members who have a desire for professional growth while helping JCL flourish and scale new heights. We periodically have openings across roles and levels. To be considered, please share your resume.
Working With JCL
---
At JCL, we strongly believe that transparency and employee engagement are factors that help build a robust work environment. We believe in creating a conducive work environment and encourage our team to surpass expectations. We believe this is the best formula for employee and business success.
Our work culture thrives on the exchange of ideas, and our workplace is one where hierarchy is not rigid. Our workforce is encouraged to voice their thoughts and opinions and share their ideas freely through effective communication. We believe in an environment that is inclusive and where one can innovate and co-create.
We strongly value ability and drive, over experience, and have created several easy feedback mechanisms to enable our management to be in tune with the needs and expectations of our workforce. Our team members are encouraged to remain highly motivated and are aligned to rewarding growth opportunities. Two of the most critical attributes that define our work culture are professional development and strong focus.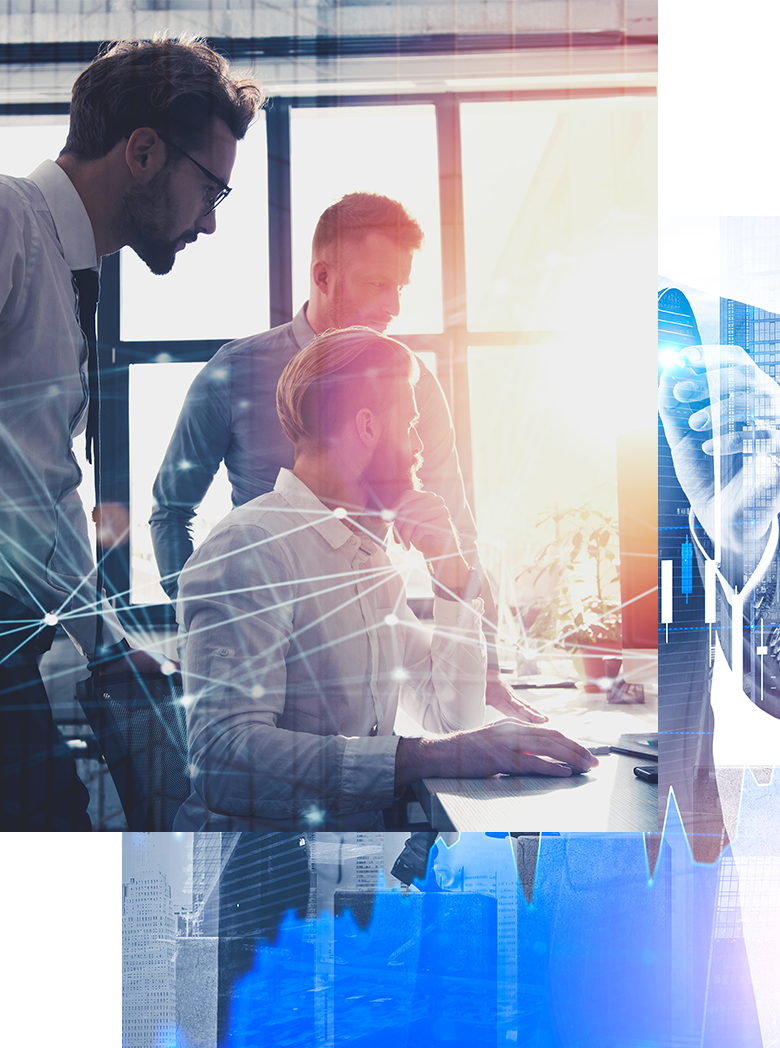 HR Philosophy
---
At JCL, we believe that every person involved directly or indirectly with our business contributes to our success. We seek talent with the ability to seamlessly bridge the gap between business strategy and operational execution. We always encourage our employees to align their individual growth aspirations with the overall progress of the organization.
Our employees are always empowered to take independent, commercially aware decisions. We want our workforce to be cognizant of the commercial context in which we operate and to be aware of who our major competitors are.