Inspire Institute of Sport
---
JCL is proud to support and sponsor the Inspire Institute of Sport (IIS) in order to empower India's youth and help create champions and role models in the area of athletics and sporting excellence. Created to be a cutting-edge ecosystem to help create Indian sporting champions with an eye on podium finishes at the Olympic Games, the IIS is located in Vijayanagar, Karnataka.
Spread across 42 acres, the IIS is home to five Olympic disciplines – wrestling, boxing, judo, track and field and swimming. With 156 rooms complete with all modern amenities, the IIS houses around 300 athletes who have access to the best of facilities, sports science, coaching staff and medical care, giving them the best possible chance to realise their potential. The IIS advisory board is made of Sourav Ganguly, Mahesh Bhupathi and other luminaries in their fields.
JCL's sponsorship and monetary contributions to this cause help provide state-of-the-art facilities and some of the finest coaching minds from across the world to help Indian athletes chase the Olympic dream. As responsible corporate citizens, we are proud to play an active role in Indian sporting excellence and provide a platform for the success of the nation's sporting community.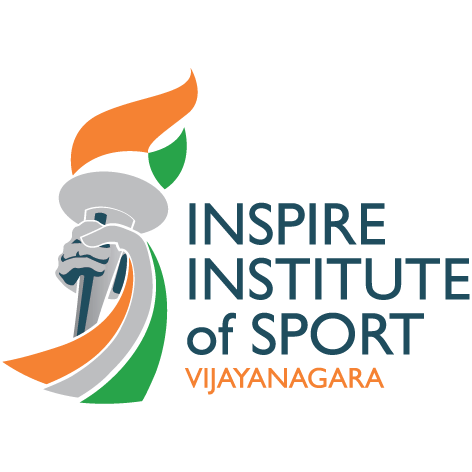 ---